40 Timber Lane So. Burlington, VT 05403
Welcome to Vermont Orofacial Pain Associates
At Timber Lane Medical Center
The doctors and supporting staff at Vermont Orofacial Pain Associates are committed to improving the quality of life for patients who suffer with Temporomandibular Joint Disorders (TMD) and Orofacial Pain (OFP) including headaches, nerve trauma, sleep and orofacial behavioral disorders.
We believe that an evidence-based diagnosis of the root causes of TMD and OFP is central to providing a successful treatment plan to suit the needs of each individual. For this reason, the initial evaluation includes a detailed interview with an experienced, board-certified doctor including a review of each patient's medical and dental histories, symptoms, and an assessment of relevant behavioral and stress factors. If necessary, the interview is followed with state-of-the art imaging, diagnostic models of the teeth and a physical examination.
We also believe that an important first step to wellness is through engaging each patient's active participation in their own recovery. Educational and audiovisual support is provided to help patients understand the mechanisms that cause the symptoms peculiar to TMD and OFP. Questions are encouraged.
The staff at VOPA is committed to making the healthcare services provided here as affordable as possible. To this end, we provide fee schedules and payment plans when necessary. We are also contracted with several major insurance companies including Medicare and Vermont Medicaid and help our patients understand and navigate the often complicated world of insurance billing.
TMD & Orofacial Pain Treatment
Temporomandibular Joint (TMJ) Disorders (TMD) and Orofacial Pain present a complex collection of symptoms, which include, but are not limited to clicking, popping or grinding noises in the jaw joint (TMJ), jaw locking, headaches and/or pain in the jaw, facial, ear, mouth, neck, head or shoulder areas. Symptoms result from stress, injuries or illness. TMD and Orofacial Pain can mimic other medical and dental problems, some of which could be quite serious. Care begins with a thorough diagnostic evaluation and takes a thoughtful, conservative approach.
Oral appliances for Sleep Apnea.
Referral based imaging service for providers of dental care.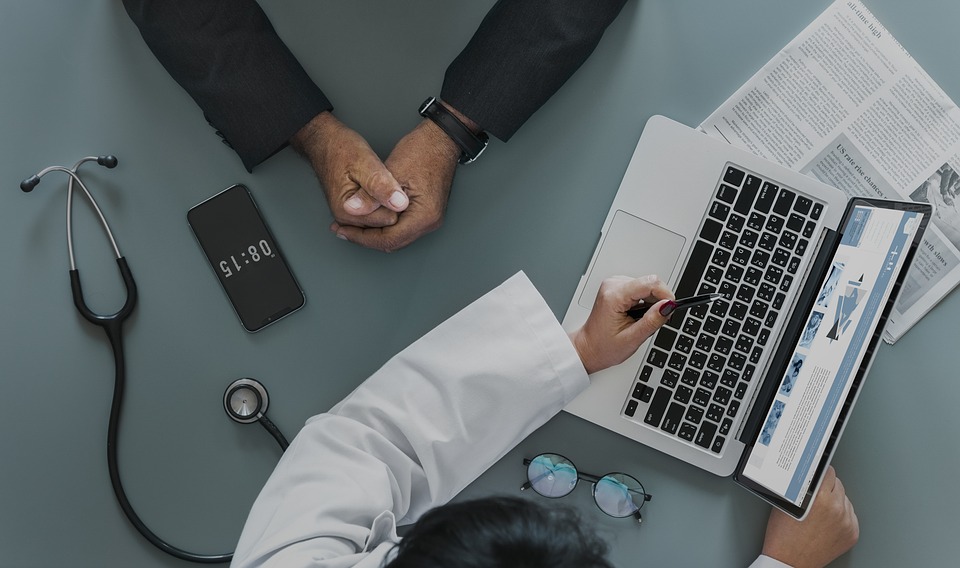 Dr. Crandall is a contracted provider with Vermont Medicaid, Medicare and all the major medical insurance plans in the State of Vermont. In 1997 the State of Vermont passed legislation (see Vermont law) requiring all medical insurance plans located within the state to provide benefits for craniofacial disorders and allow dentists, such as Dr. Crandall, to provide for these services. However, despite this law, your medical insurance plan may not offer benefits if your plan is located outside the state of Vermont or is a self-funded plan. These plans are not regulated by Vermont laws. If you wish to find out if your plan provides benefits for these services, call the customer or member service phone number on your insurance card. Please note that Dr. Crandall is not a contracted provider for United Healthcare, Tricare or New York Medicaid.
Monday : 8am–4pm
Tuesday : 8am–4pm
Wednesday : 8am–4pm
Thursday : 8am–4pm
Friday : 8am–2pm